Colorisation aux feutres à alcool (touchmarkers) d'un tampon whimsy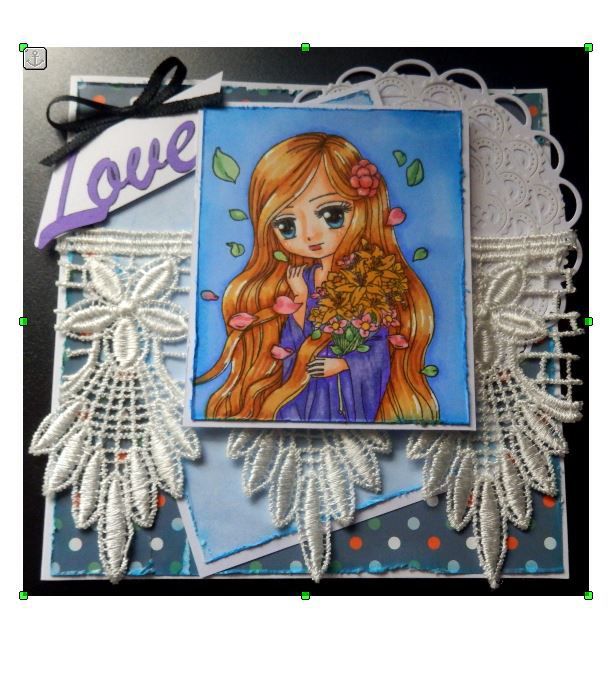 Je souhaite participer aux challenges suivants :
Whimsy stamps challenge 104 : anything goes
Simon Says Stamp wednesday challenge blog : anything goes
Color it ! Create it ! Show it off : April Challenge
The Sketchy challenges : 139, Team B Anything goes
As you like it challenge : favourite flower and why : My favourite flowers in real life are Daffodils because I love the yellow and the shape of them.
Colour Crazy Challenge : week 13, anything goes
Di's Digi challenge : Spring flowers challenge
Creative Moments Challenge blog, challenge 139 : anything goes (twist : spring inspired creations)
Through The Craftroom Door : anything goes challenge of march 27th
Artistic Inspirations Challenge Blog: challenge 197 anything goes
Digistamps4Joy : challenge 147 anything goes
Love to Scrap Challenge Blog : 108 April showers bring may flowers !
Crafty Creations Challenge 363 : anything goes
Crafty Catz challenge 410 : anything goes (use your old stash)